Our partners 

  They take part in commercial development of our activities to international level.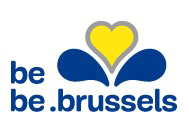 Has been supporting Lepi Vits projects since 2013.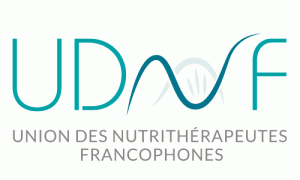 A member in the Francophone Nutritherapists Union.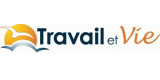 A company that is specialized in packaging and conditioning nutrients.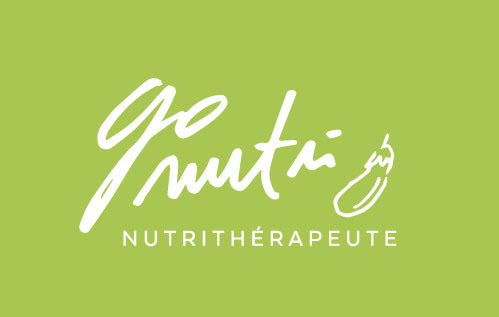 Training Center in Applied Nutritherapy.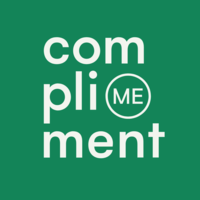 Compliment, customize your dietary supplement treatment.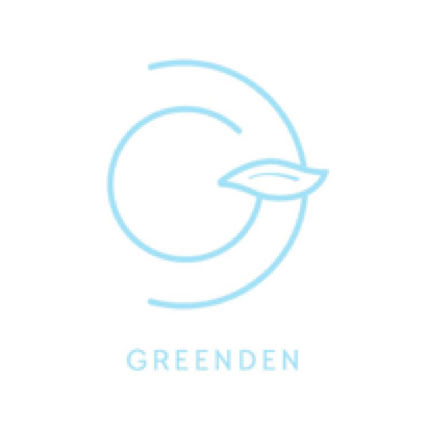 Greenden, e-shop of natural, healthy, vegan and ethical products.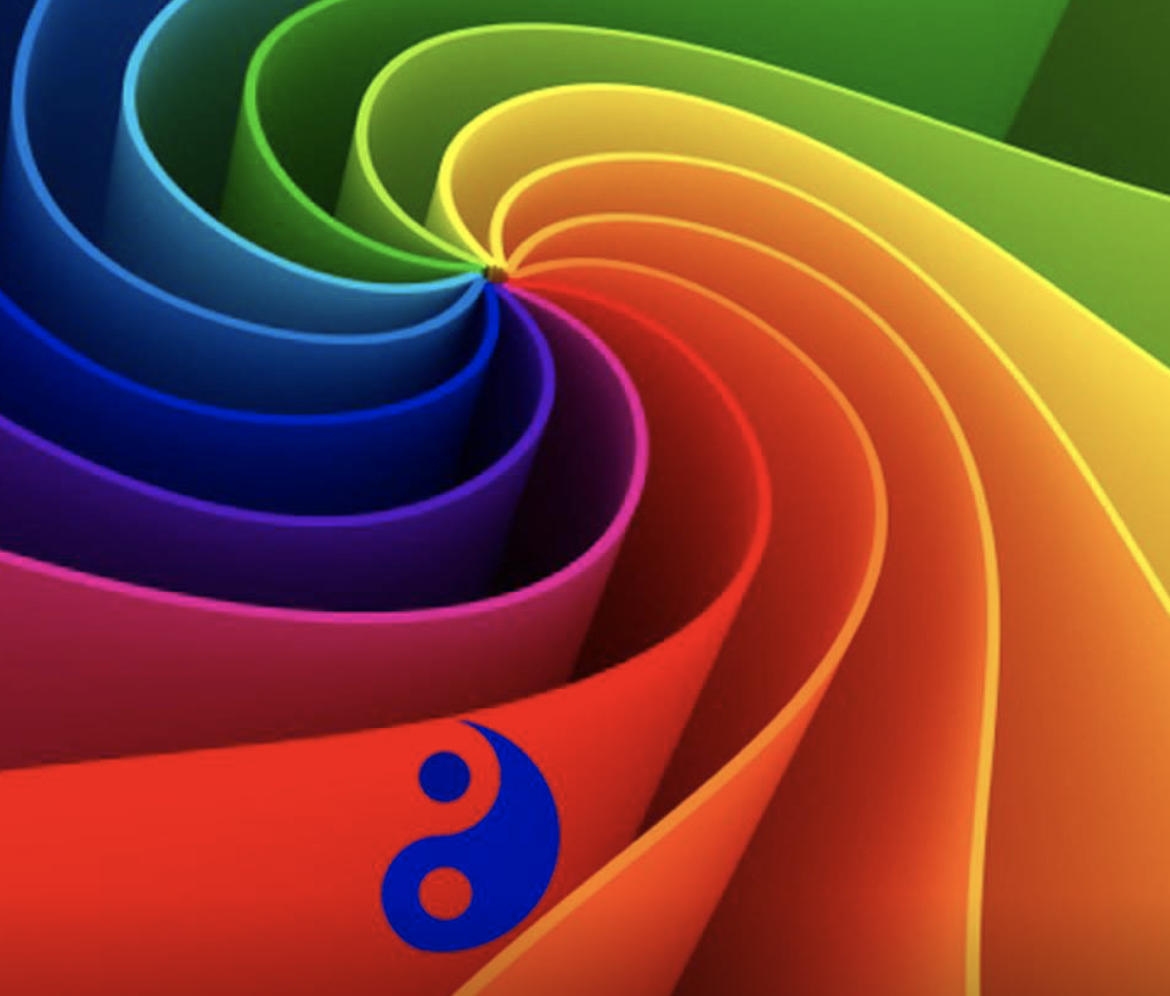 Alternative medicine - Site du docteur Van Hecke.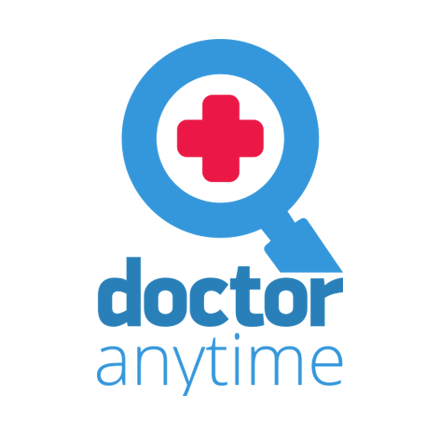 Helps finding a doctor immediately and scheduling an appointment online.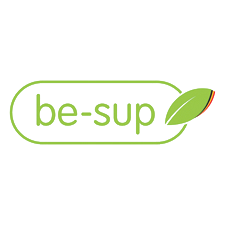 Official representative of the nutritional supplement industry in Belgium.
  Federation of the Belgian Nutritional Industry.

   Wagralim is the Wallonian competitiveness cluster for the agri-food sector.

   Pharmanovea is an online pharmacy.
Visit our partner health food stores
Here is a short list of the different organic stores:
Bio Shanti - Avenue Adolphe Buyl, 70 - Ixelles - BELGIUM 
Nutrivance - Place des martyres, 8 - Jumet - BELGIUM
Bio Esapce Santé - Avenue du prince héritier, 107 - Woluwe-Saint-Lambert - BELGIUM
Dolma - Chaussée d'Ixelles - Ixelles -BELGIUM
Be-Positive - Place Jourdan, 26 - Etterbeek -BELGIUM
La solution - Place de Jamblinne de Meux - 1030 Brussels - BELGIUM
Check out the blogs and companies affiliated with LEPIVITS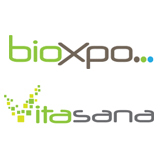 Trade show for organic, eco, natural and sustainable products.
Trade show specialized in the field of health and natural well-being.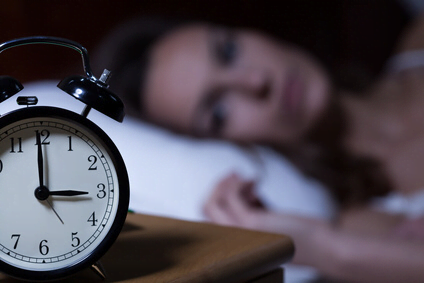 Insomnia what to do?

How to sleep better ? All about your insomnia problems.

  Actitude Sport
From health to performance. Physical preparation - Wellness - Nutrition.

  VLAN 
Find the best businesses that care about health in your city.