Lepivits range
Would you like to know more about Lepivits' range and the quality of its products?
Lepivits is a range of Belgian clean nutritional supplements that meets the ethical and sustainable requirements made by a passionate team.
Lepivits Belgium laboratory
Since 2020 Lepivits Belgium laboratory, which is based in Wavre, has taken over "Leppin". Our expertise in nutraceuticals qualified us to:
- Correct, maintain or improve one's nutritional state;
- Answer public health concerns: fight malnutrition, nutrition deficiency, prevent diseases' occurrence through good nutrition.
All while focusing on our vision of a clean manufacturing our nutritional supplements. Above all, we're a family business committed to solidarity, whose priority is natural well- being and health. To learn more about Lepivits check out our webpage Lepivits laboratory.
Lepivits nutritional supplements 
Our family business is developing lepivits nutritional supplements range in Belgium. With more than 50 references, we protect a global approach to health, by enhancing the daily nutritional intake of everyone (children, women, men or seniors). You can find in lepivits range: vitamins, minerals, essential fatty acids, amino-acids, enzymes, lactic ferments and phytonutrients to correct physiological imbalances.
Products that just make sense 
A dynamic team
Our transgenerational company has continued under the management of Neil Goffart (CEO-biologist/nutritherapist) in the purpose of crafting nutritional supplements that contain high quality natural active ingredients that are eco- friendly. Our multidisciplinary team is made of:
- A nutritherapist who is at the forefront of scientific research in the field of micronutrion;
- A chemist; 
- A pharmacist.
We are collaborating with various health professionals specialized in functional medicine to enrich our nutritional supplements' range.
Environmental and social ethics 
Integrating an environmental quality charter obliges us to review our production and distribution practices. We are committed to integrate eco-friendly packaging in efforts to limit the use of plastic. Our bottles are 100% recyclable and will become bio-based " IAM GREEN" starting 2021. We are working with a more suitable work company called "TraVie" as well, that conditions some of the range of our products, which hires people with disabilities to work in conditions adapted to their abilities.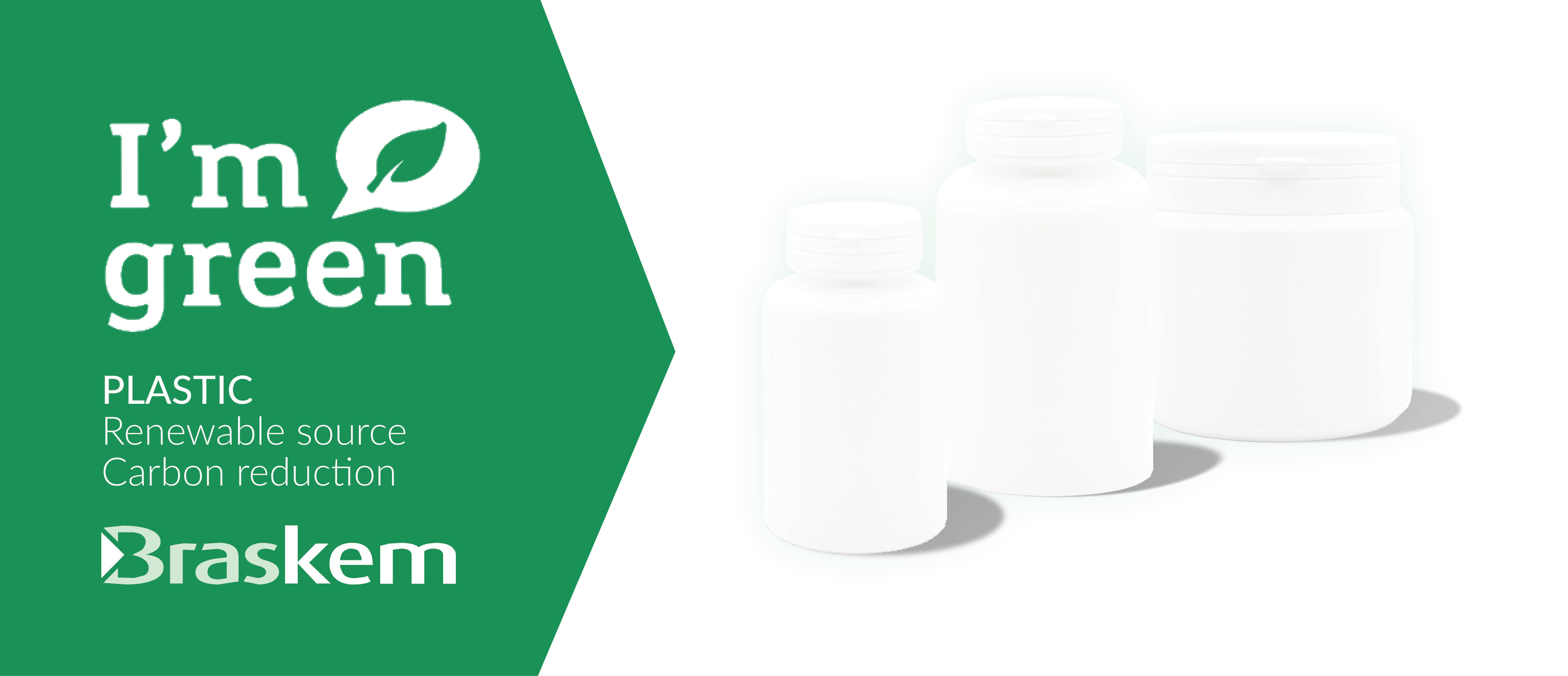 100% vegan capsules 
Our Lepivits range offers nutritional supplements in the shape of pullulan capsule, 100% natural, vegan and contain no chemical excipients. These capsules are KOSHER certified and suitable for vegans. Moreover, these capsules have a better protection from oxygen, so that the nutrients they hold are preserved better and they boost the effectiveness of our health cures.
Our commitment and our values
LEPIVITS is an acronym: Laboratory, Ensemble or team, Products, Ingredients, Vegetal, Innovative, Therapists, Sanitary. It illustrates the values that our company holds.
Our clean nutritional supplements meet the requirements of authenticity and transparency:
- The use of a 100% natural and vegan capsules, that has no chemical excipients and is lactose free, gluten free, nanoparticles free, not irradiated and no GMO;
- Local High quality raw materials were selected and amended from scientific research; Unique formulas that are selected by our scientific committee, whose members include a biologist, a chemist, nutritherapist and doctors who are specialized in nutrition;
- Production certified ISO 13485, 22000 respecting an environmental charter as well as GMP & HACCP standards;
- Therapeutic benefits recognized by physicians and therapists specializing in nutraceuticals who recommend our natural products (vitamins, minerals, phytonutrients, etc…)
In hopes of awakening everyone's curiosity about nutritherapy we organize seminar focused on health topics (fatigue, stress, sleep, pain, obesity, etc…) These seminars are recommended for healthcare professionals and are open for the grand public.
Are you interested to know more about nutritherapy? Check out our blog.
Where can I find Lepivits supplements ?
Lepivits supplements are available on our webshop. They can be found at our resellers in pharmacies, drugstores and organic stores. For more pieces of information, check out our partners' page.